IMAGES: And now, shirtless STAR TREK hunks…
As we spend the day grooving to the sweet sci-fi scenes of the new STAR TREK movie, we must pause and give appreciation to the sublime shirtless sexiness of the major cast.
No red shirt for Chris Pine…
Or pants for him either…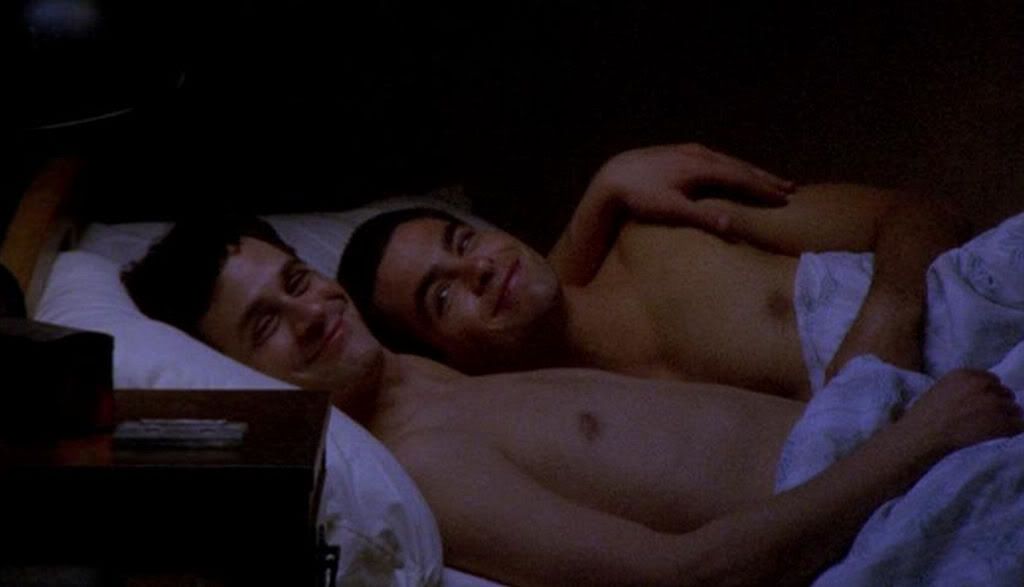 Did you say "Pizza?"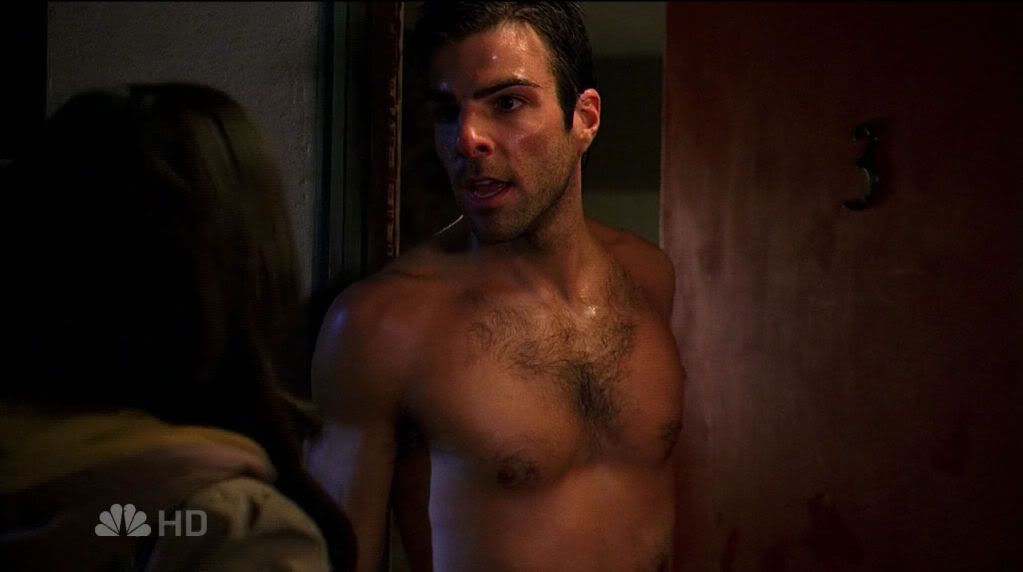 Bones in a dress…
Spock is a bear?
Bana's Mamma Said Knock You Out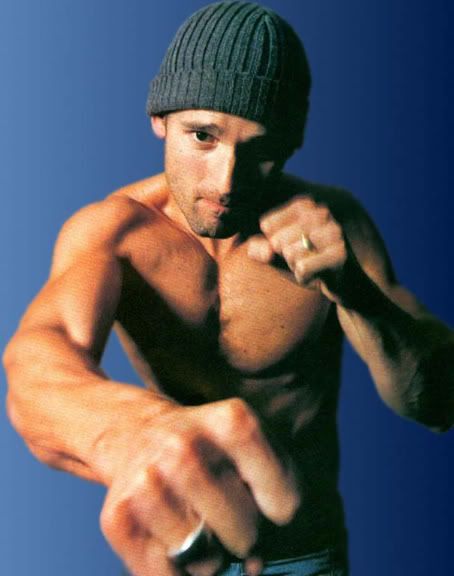 Bruce Greenwood has a secret.
Cute as a button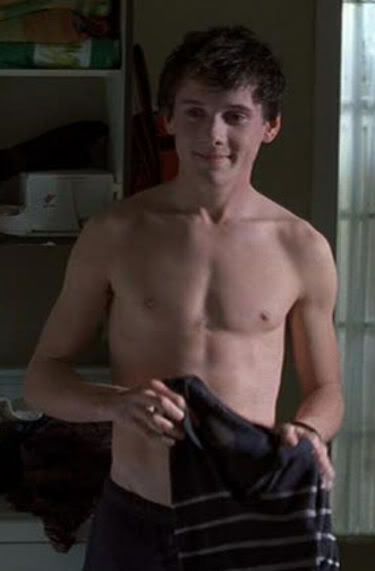 There just weren't any great pics of John Cho or Simon Pegg out there. There are more of these over at Superherofan.Net, including some NSFW ones.