IMAGES: The Shirtless Hunks of September Sci Fi
Contemplating the end of Summer, the leaves turning, the air chilling and the sky darkening? Dreading school starting, work increasing and the New Year already to whispering? Fear not, fellow doorQ. For I, Tannhauser Gate, have found something for us all to look forward to: a bevy of beautiful, shirtless men in September's SF films.
I thought I'd throw out some of the latest PR, paparazzi and magazine flicks, letting you know what you have to look forward to during this fall:
First up is Nick Zano, currently fleeing Death, in the hit THE FINAL DESTINATION. He kicked Michael Meyer's ass last week. That's hot: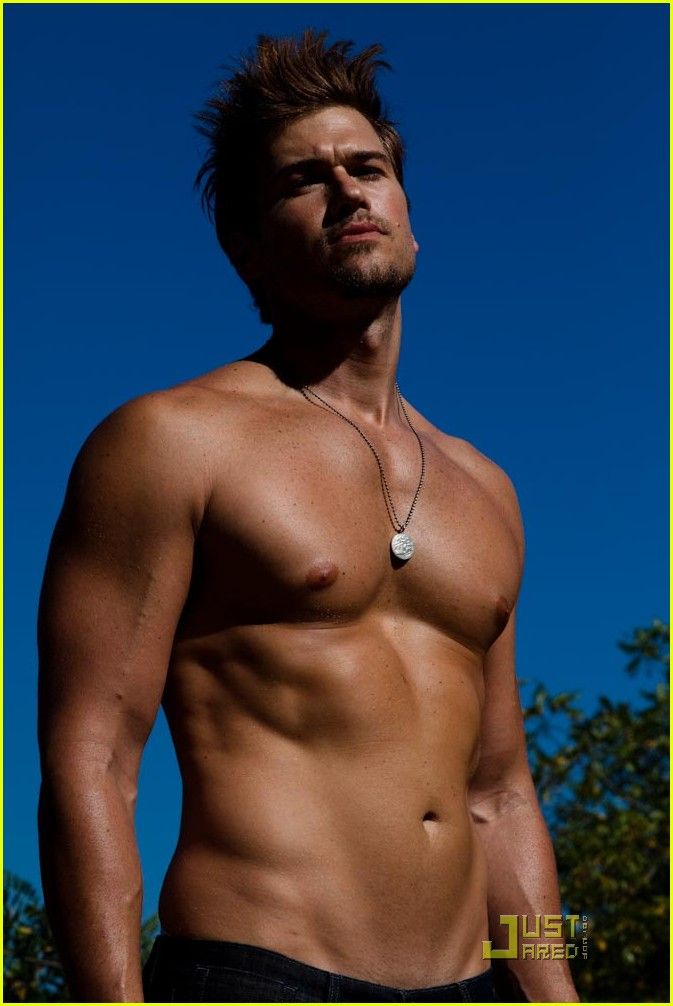 Gerard Butler as the hottest video game character you can play with, in Friday's GAMER. Makes you glad that controller vibrates, don't it?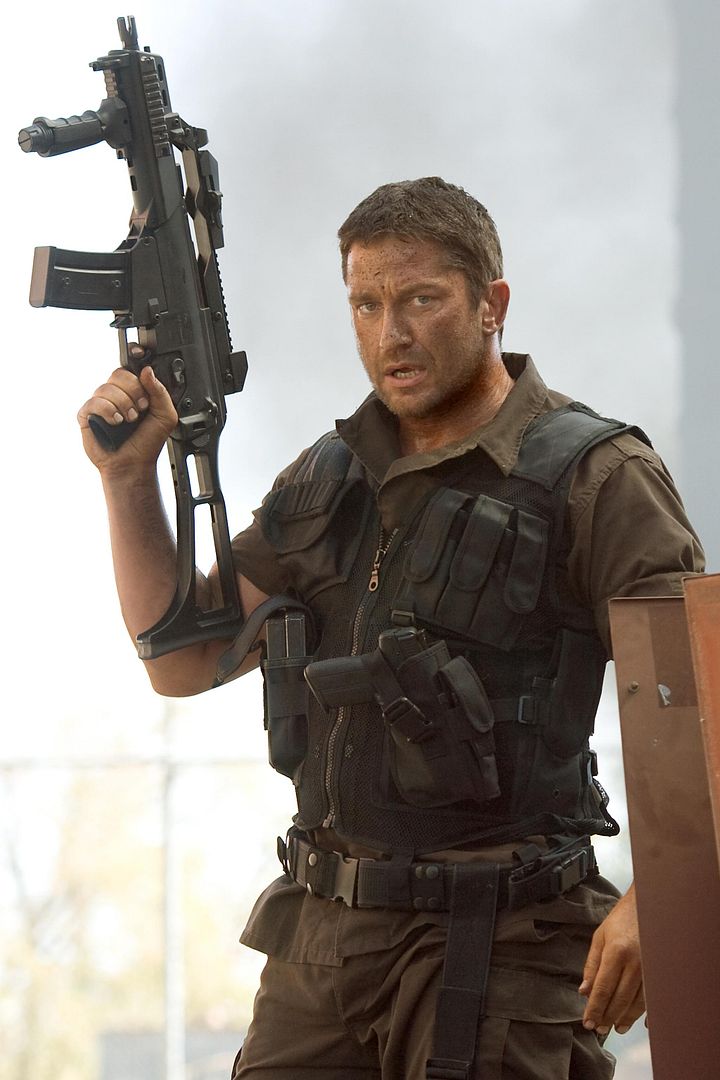 Ben Barnes in the September 9th release of DORIAN GRAY. The picture in the attic is ugly. I don't like attics. Bedrooms are fine.
Newcomer Trevor Donnovan in SURROGATES, due September 25th. He gets to hang with Bruce Willis. Some people have all the luck.
There now. Going back to school ain't THAT bad, now is it?