IMAGES: There are lots of GATES to Colton Haynes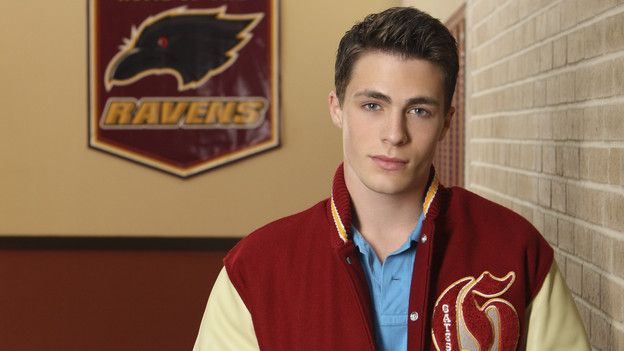 Colton Haynes is the new up-and-comer in the supernaturally eccentric series THE GATES, about the going-ons in an upscale, though magical, suburban community. He plays a young were-wolf, experiencing all the trials and tribulations that young shape-shifters go through — like being jumped while naked by their clothed friends.
But this wasn't Haynes first homoerotic encounter… that was photographed. Turns out that Haynes modeled for the very gay XY Magazine. Normally, I wouldn't think anything of that (well…), except for the kind of pictures that were shot. They're just friends, right?
And not that it means anything, but here's Colton walking with BFF Zachary Quinto.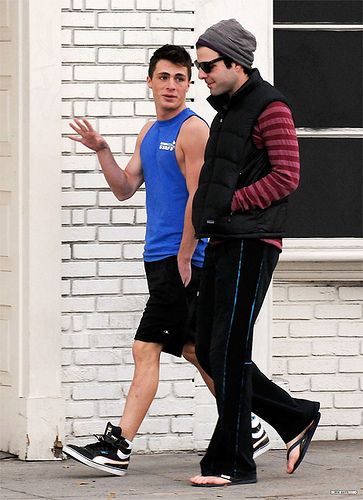 0 comments on "
IMAGES: There are lots of GATES to Colton Haynes

"