JUNKYARD ANGELS: Chapter 14
Not all is what it seems when a gay teenager commits a gruesome and shocking suicide in front of his horrified family. The mystery deepens as Bobby's friends and loved ones mourn his loss and begin to question why he died, in this epic tale brought to you bi-weekly from PK Eiselt Zach Enea and DoorQ! ?
COMING OUT was only the beginning!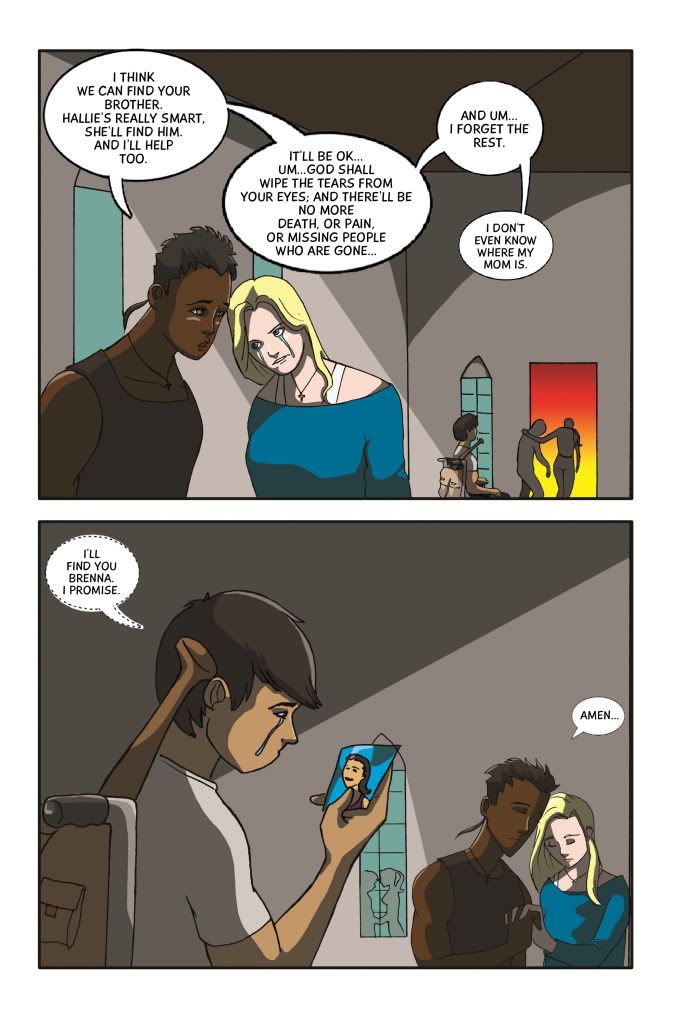 Junkyard Angels #14
Written by: PK Eiselt
Art: Zach Enea
Colors: Andrew Whelan

JUNKYARD ANGELS #1 now available for sale at:
INDY PLANET
&
GRAPHIC.LY
SEASON 2
Prologue - Chapter 10 – Chapter 11 – Chapter 12
Chapter 13 – Chapter 14 – Chapter 15

Contact us:
junkyardangelscomic@gmail.com
facebook.com/junkyardangelscomic
http://twitter.com/Junkyardangels
Leave a Reply